Acquisition Guidelines
The Azarian Group is seeking the acquisition of retail, commercial and income producing properties in the Northern New Jersey and tri-state area.  The Azarian Group's portfolio geographically extends from Hyde Park, New York to Neptune, New Jersey.
Neighborhood and community anchored strip centers ranging from 50,000 square feet and above are preferred. Highway locations will also be considered.  The Azarian Group is not interested in multi family buildings, apartments, office buildings and warehouse space.
On April 7th, 2017, The Azarian Group purchased the Livingston Town Center, a 65,000 "Main and Main" center catering to the affluent community of Livingston and surrounding areas.  Primary businesses include Destination Maternity, 7-Eleven, Anthony's Coal Fired Pizza, Wells Fargo, Fit 36, Restore Cold Press Juices, X-Tend Barre and 19 others.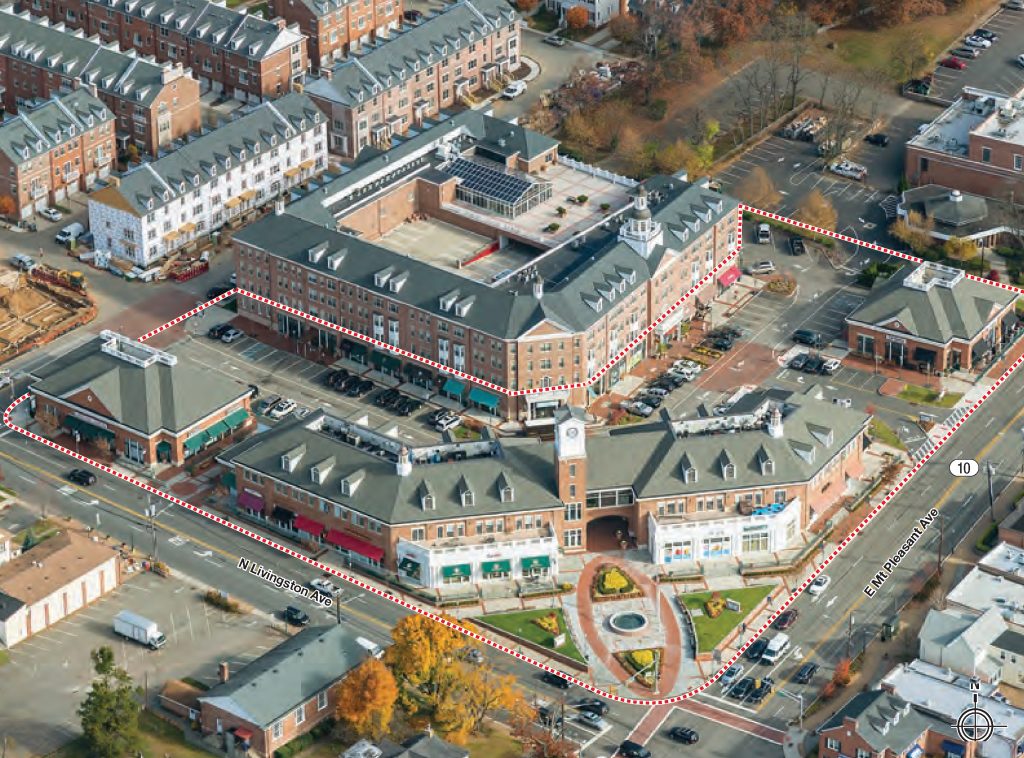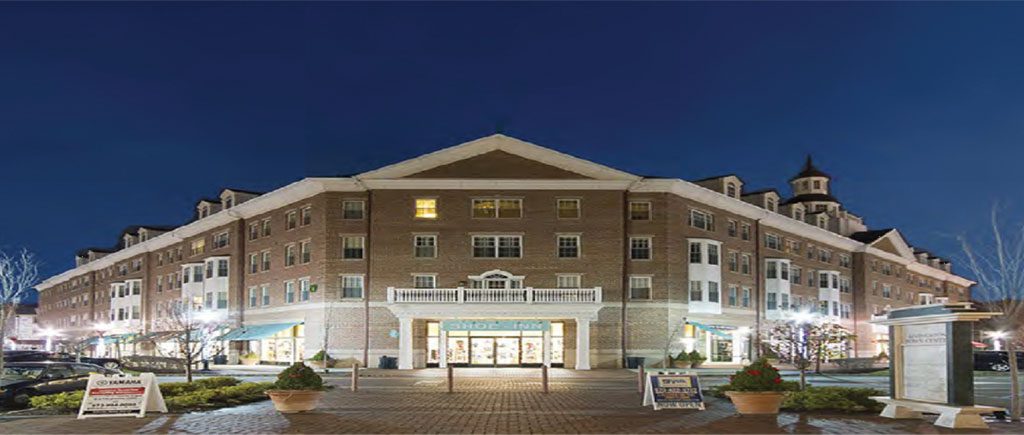 On March 31, 2015, The Azarian Group purchased The Shoppes at North Brunswick, a 150,000 sf lifestyle center built in 2007, which includes 43 national chain stores and restaurants, including Banana Republic, NY & Co., Anthropologie, Starbucks, Chipotle, Jos. A. Bank, Talbots, Ann Taylor Loft, and 35 more.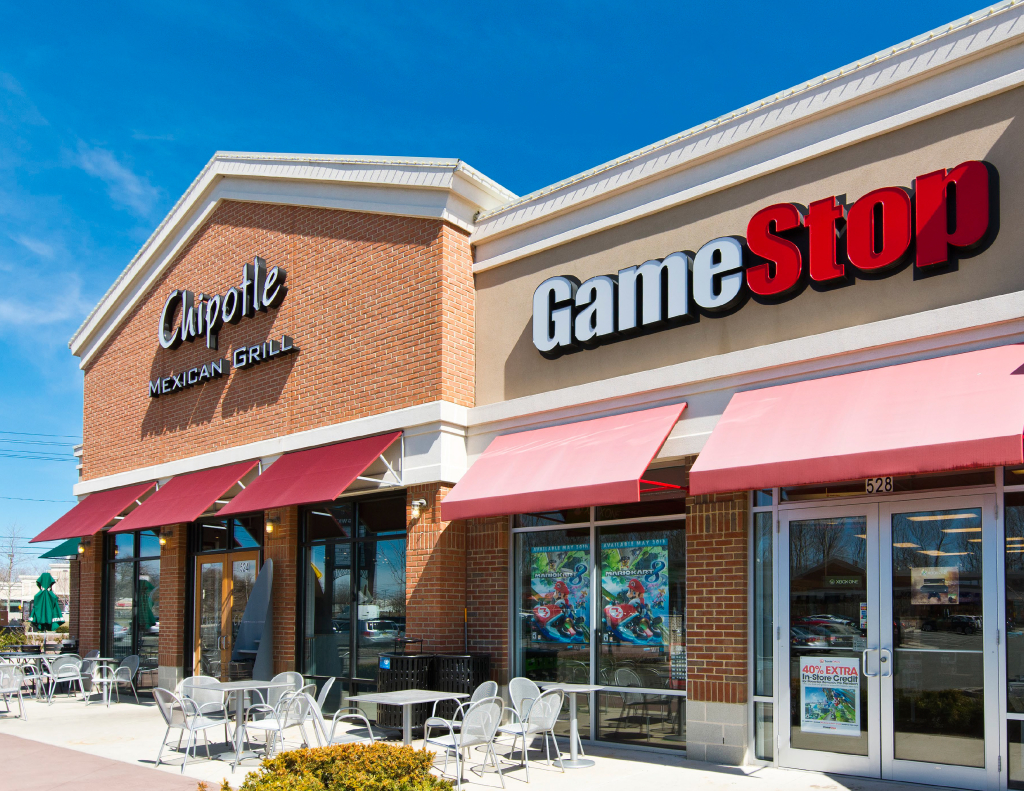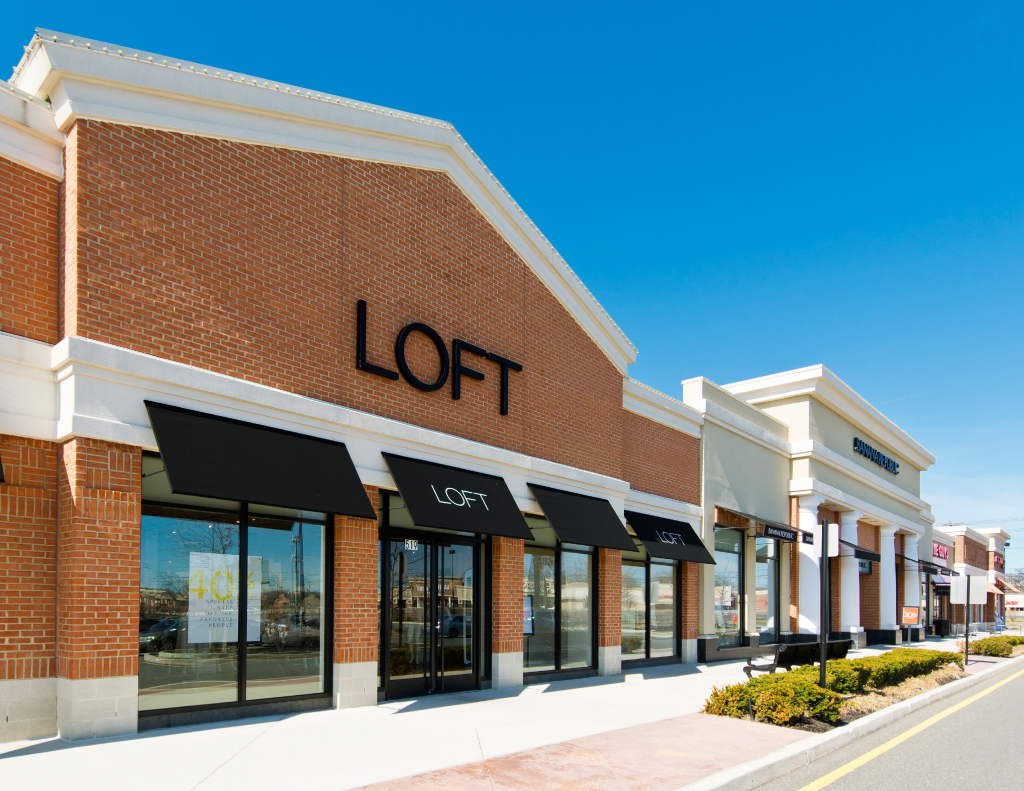 Please forward prospective property information to:
John M. Azarian, CSM, CRX, CEO/Co-Founder
THE AZARIAN GROUP, L.L.C.
THE AZARIAN BUILDING
6 Prospect Street, Suite 2A
Midland Park, NJ 07432
(201) 444-7111 x101